Why is Senator Harris Waiting to the Last Minute to Resign from the Senate?
Of the first-time U.S. senators sworn into the 117th Congress earlier today, one name was missing: Eric Padilla (D), California Governor Gavin Newsom's hand-picked replacement for Kamala Harris.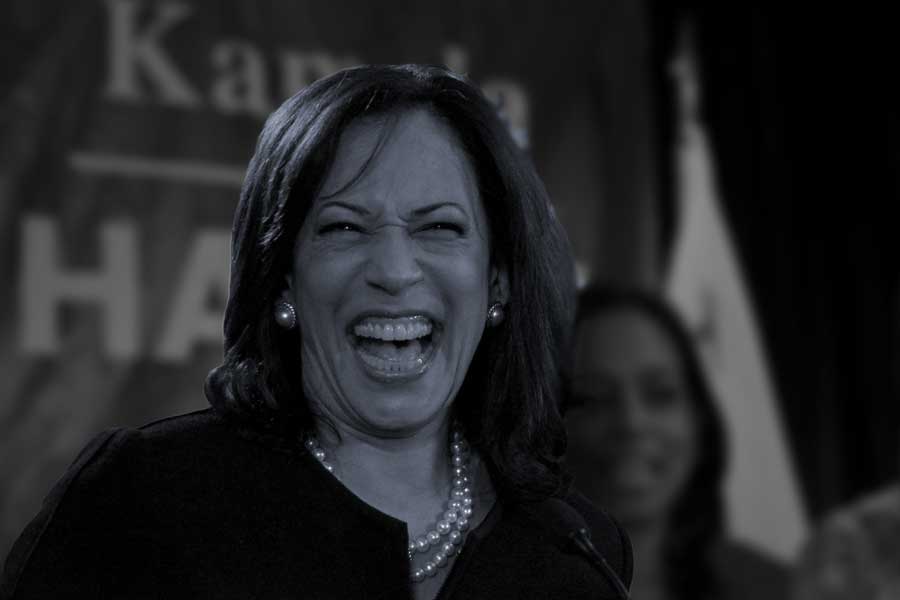 The Hill reports that Alex Padilla is set to assume Kamala Harris' seat after she resigns, "following the January 20th inauguration."
The new Senate members sworn in today included:
Tommy Tuberville (R-Ala.)
John Hickenlooper (D-Colo.)
Roger Marshall (R-Kan.)
Ben Ray Lujan (D-New Mex.)
Bill Hagerty (R-Tenn.)
Cynthia Lummis (R-Wyo.)
Lack of Resignation is Not Unusual
Historical records show late resignations by senators moving to higher office is a regular occurrence. The strategy behind waiting is to ensure the incoming Senator's place in various key senate committees and subcommittees. For Harris, it's likely she'll attempt to get assigned key committee seat before resigning. It's the Machiavellian thing to do.
The following are recent senate seat resignation dates of incoming vice-presidential candidates.
Dan Quayle, January 3, 1989
Mike Pence, January 9, 2017
Al Gore, January 2, 1993
Joe Biden, January 15, 2009
Nancy Pelosi Maintains her Position as Speaker of the House
Late Sunday afternoon, as the 117th Congress convened for the first time, the House of Representatives voted to retain 80 year-old Rep. Nancy Pelosi (D-Calif.) as the House Speaker. She is the oldest person to hold the Speaker of the House title.
As expected, the vote fell along party lines. The following is the final tally.
Nancy Pelosi (D-Calif.): 216
Kevin McCarthy (R-Calif.): 209
Other: 2
Present: 3